Color Quest Alpha incoming
Color Quest Alpha incoming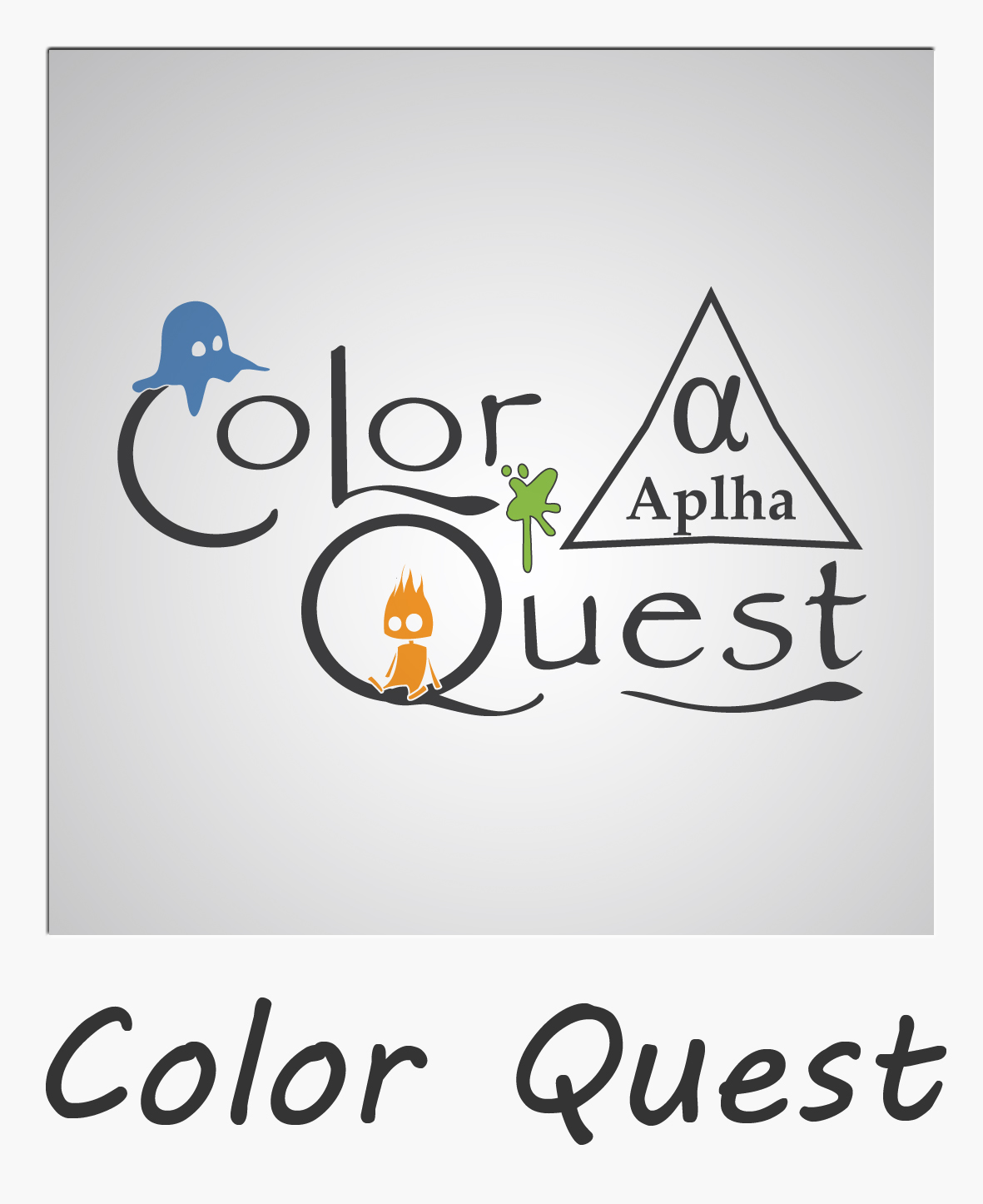 Hello to all of you,

The Color Quest adventure continues with a brand new formula !
Code name : Color Quest - Alpha !
A micro-campaign system much more adapted to our community and with a higher frequency (twice a year).
More informations in the incoming Color Quest logbook (n°13 - mach 2018).
Note : regarding Color Quest Saga (Artbook), the project is postponed to winter 2019.

Plus d'informations via l'interview de l'auteur réalisée par Xavier Mateos pour Tellement Geek.

Fabien