Color Quest Saga artbooks under printing
Color Quest Saga artbooks under printing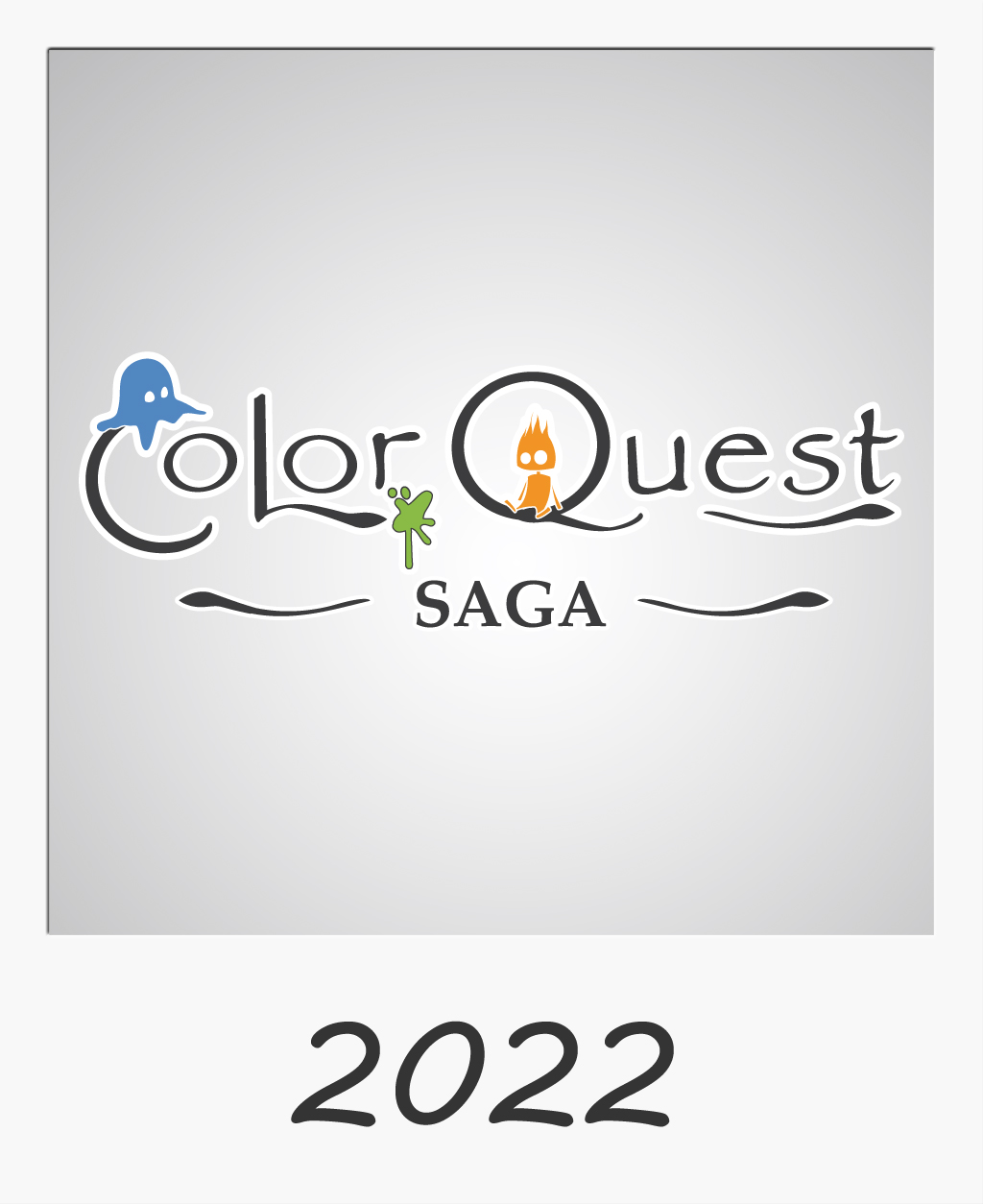 Hello to all of you,

I am pleased to announce that the Color Quest Saga artbook has been sent and validated by our print worker. We will receive it very soon and Color Quest Saga backers will receive their parcels early may.

Thanks to our generous Leetchi contributors that helped us to make the best book we can !