New project for 2017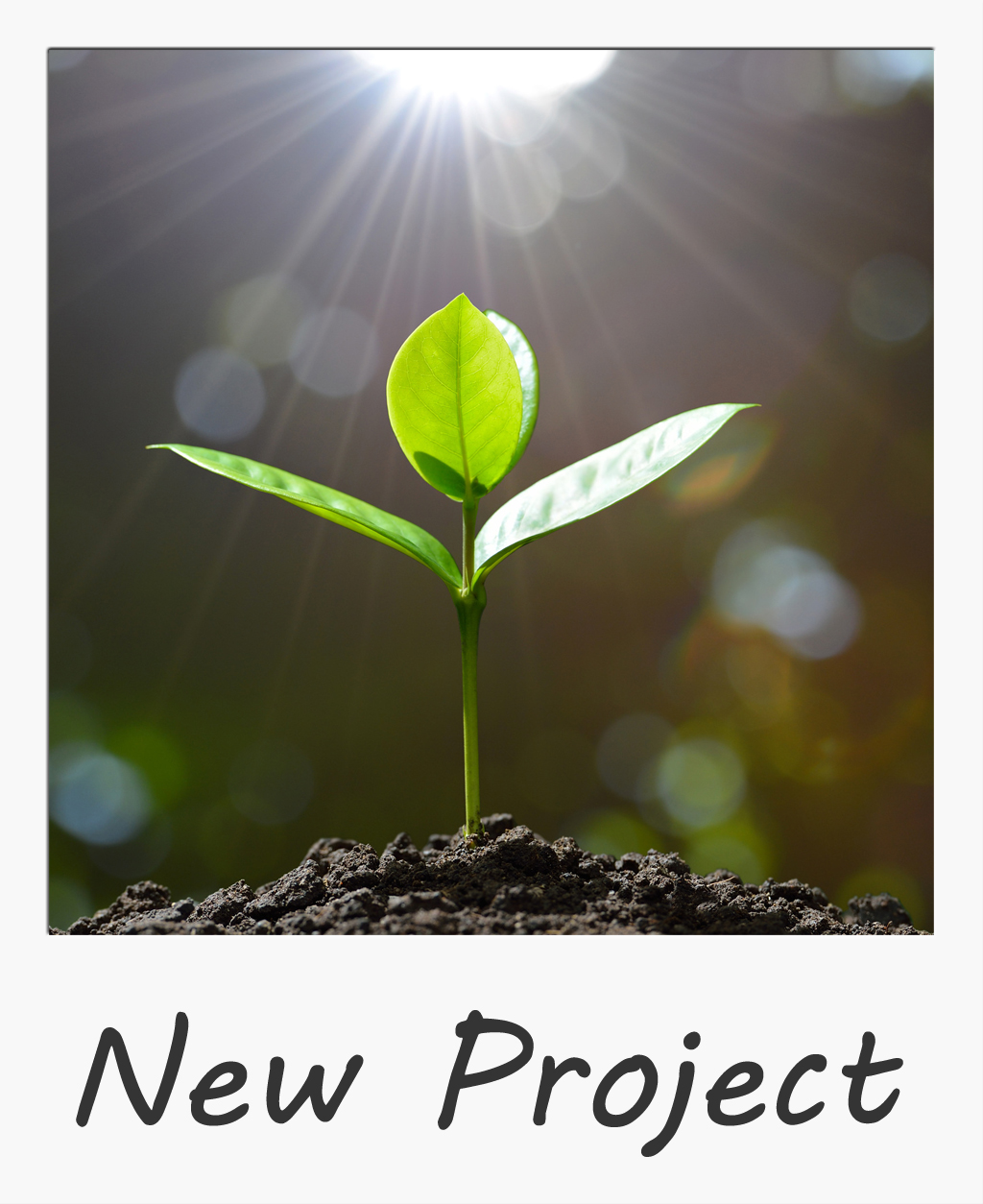 Hello to all of you,

I come back to give you some news of our next project.

From several month, we were preparing a draft joint publication of the art book for January 2017 with a Kickstarter partner company but finally it will not be able financially to make it with us.

So we took time to reflect on the best conclusions to take about last April's and June's campaigns and we are restructuring our activity to bounce back in 2017 with a new project.

We are currently working on this new licence based on Color Warz universe.
This ambitious project will highlight our miniatures with a new range through a new game system.

The Color Warz project - Khroma (Artbook) is not canceled so far, it will come in due time in complement of this project.

We think it will be even more efficient if it is supported by a miniatures range and an innovative game system.

I will return to you in the coming months to give you more details on this new project that really excites us.

In waiting, please join us :

On Facebook : https://www.facebook.com/FLUOCraft/
and/or on Twitter : https://twitter.com/FLUOCraft

To receive the latest news.

Be assured that we make our best to keep Color Warz license growing up but the economic reality forces us to take the time to prepare this new project in the best conditions.
And to make it happen this time.

Best regards

Fabien