Color Quest for 2017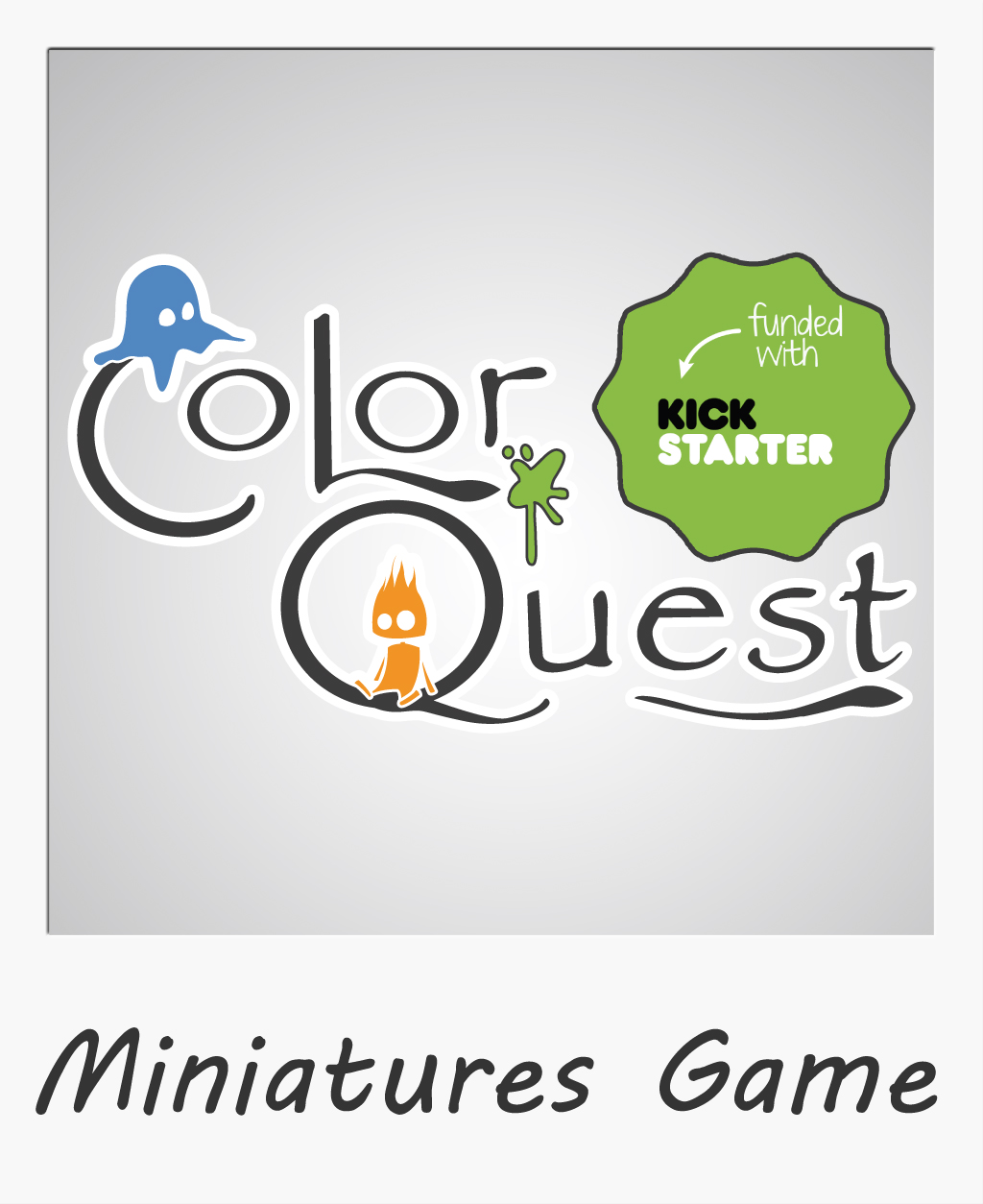 Hello to all of you,

I come back to give you some news of our next project.

So, in 2017 Color Warz will come back with a brand new miniatures game : Color Quest.

This tactical game will take place between events of Paint Brawl and these of Dark Threat. You will be abble to play two camps : Oak and his Khromaz against the Ronin, general of Kaos armies and his minions.




This game will introduce all miniatures published and unpublished by FLUO Games and also new models.

It will be an evolutive game funded by crowdfunding campaigns. One season/campaign every year.

So, stay tuned in 2017 for the first Color Quest campaign :)

In waiting, please join us :

on Facebook : https://www.facebook.com/FLUOCraft/
and/or on Twitter : https://twitter.com/FLUOCraft

To receive the latest news.

I wish you a merry christmas and a happy new year !

Fabien