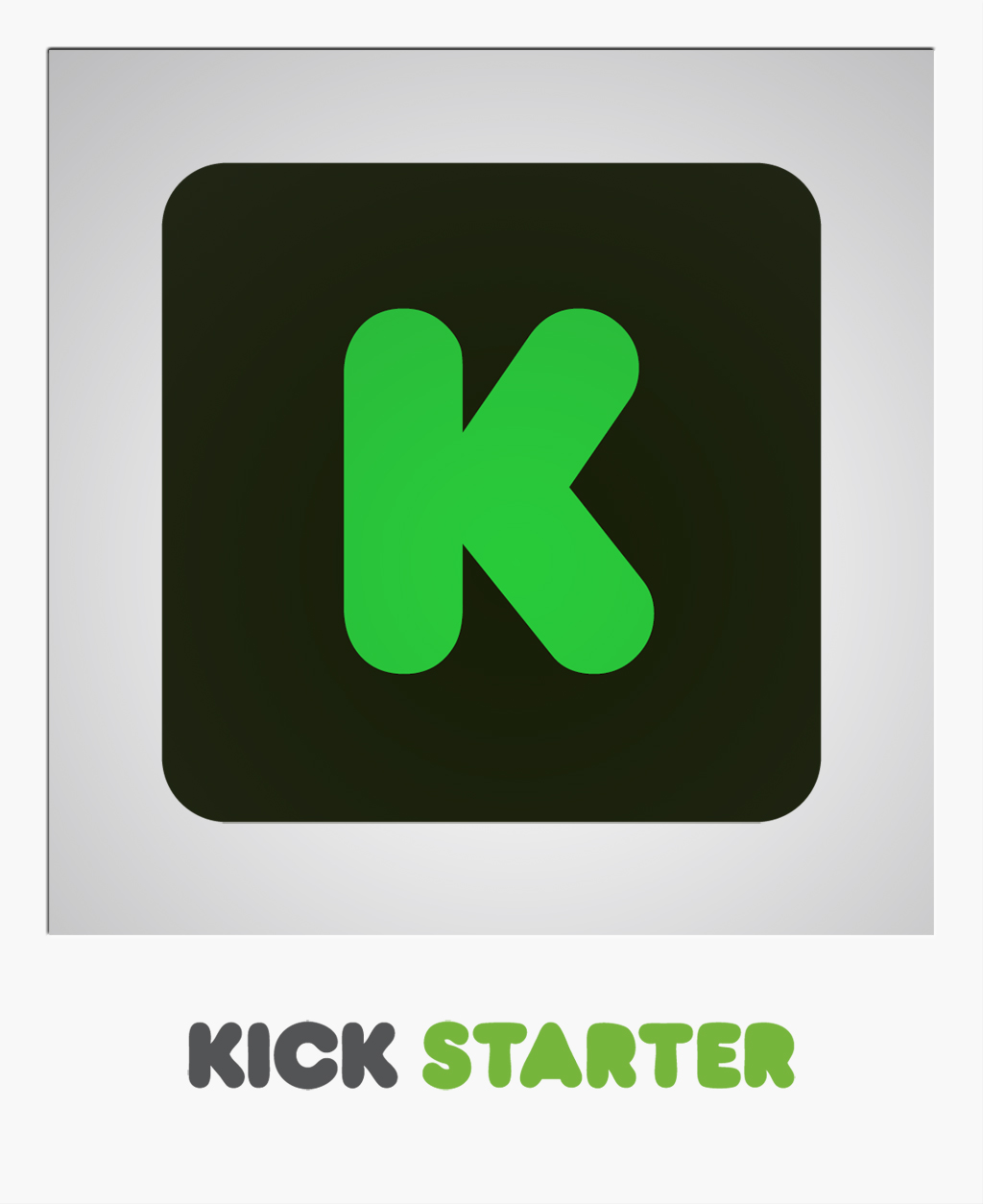 After two years of waiting here it came time for Color Warz to return to lights in a fabulous Artbook.
We hired all our expertise to offer you a beautiful book.
The Kickstarter campaign has been launched with the aim to bring 20,000€.
This target is ambitious but there is still much work to carry out this edition and meets our expectations. No surprise, we anonce what we need to work in decent conditions over the six months to come.
Continue Reading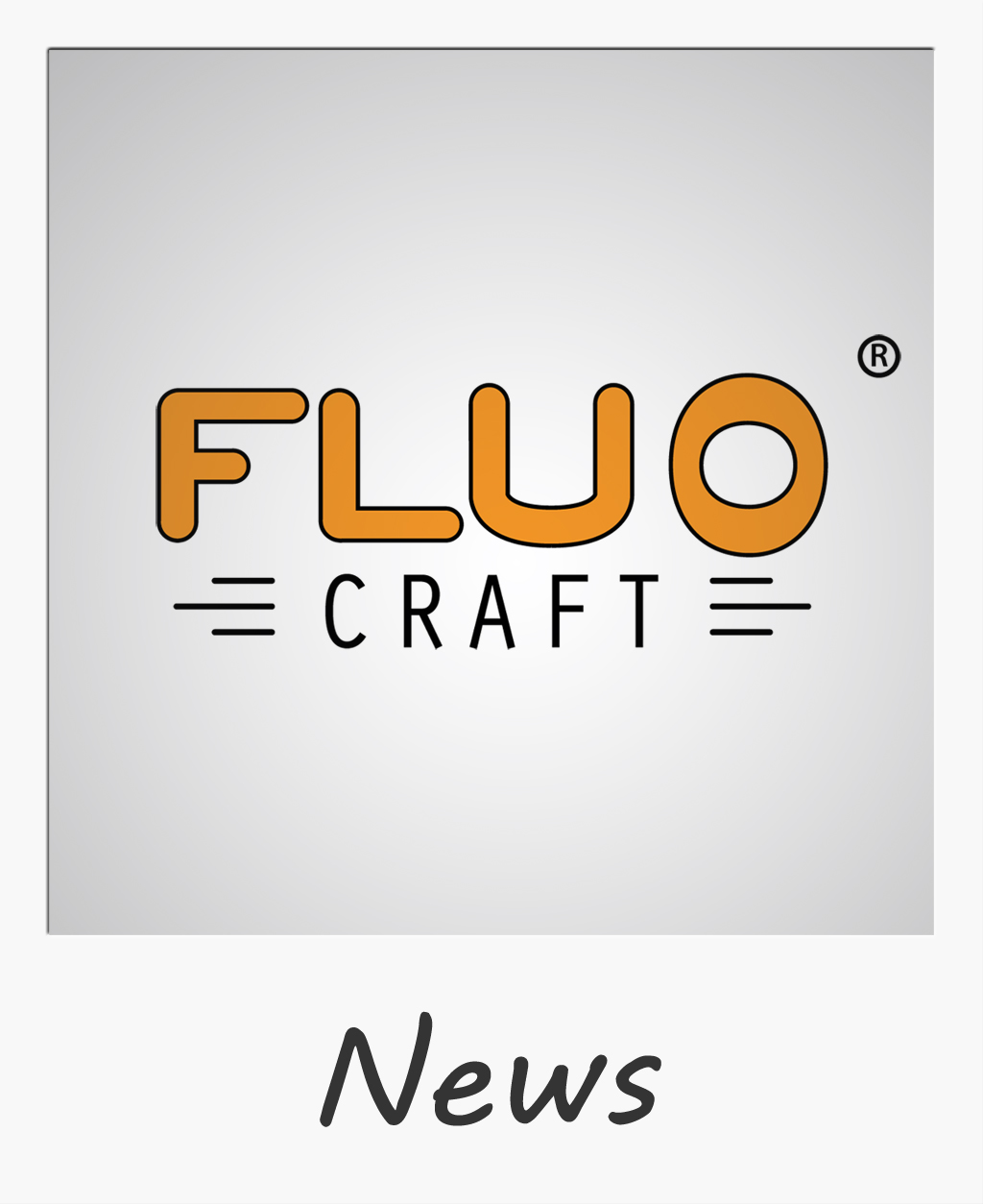 Welcome to all fo you,

Today fluocraft.com opens !

The website is quite light for now but we will make it grow with articles, illustrations and Arbooks for sure in coming months.
Those that followed us on FLUO Games known that we keep you informed on what we do.
Things are going right for now and we are in time in our schedule. We will now focus on the last details of the video and the Kickstarter campaign to be ready at time next week.
So stay tuned !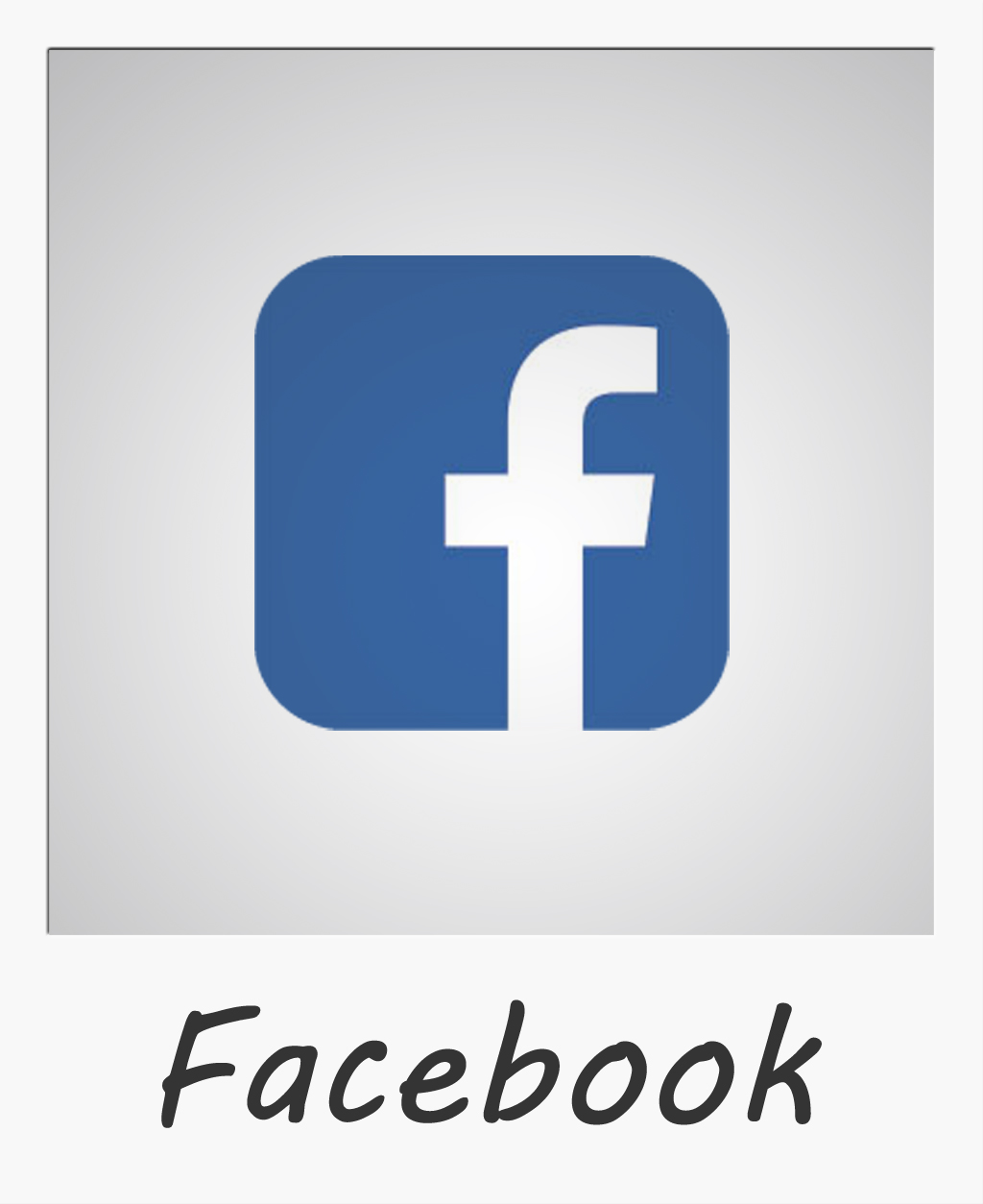 Hello to you all, as I told you at the end of the Gob'z'Heroes campaign last january, new projects are at work. You know, since 2014, FLUO Games closed but the adventure does not stop there.

Today I am pleased to announce the launch of FLUO Craft, a new publishing house that aims editing Artbooks. There will be some Color Warz of course, but not only. To begin, I announce here our first project: Color Warz - Khroma.

I'll tell you more about it next week but the most important for now in this message is to inform you that FLUO Games becomes FLUO Craft (at least in terms of community and on Facebook) and Color Warz is not dead, really not.

I will return next Monday to tell you more about this new adventure!